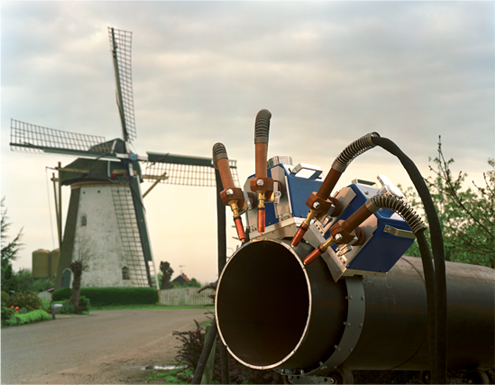 Based in Rockanje, the Netherlands, Vermaat Technics specializes in designing and manufacturing of extremely high-quality products, products to provide the perfect technical solution to all your industrial automation problems.
this is unique feature of our company, the design, construction and production work is all carried out by our own departments. However, it does not stop there. The hardware and software are also produced in-house. And naturally, user training is part and parcel of every assignment too. Even the maintenance is carried out by our own employees. This all means that you can count on the delivery of a complete package of goods and services.

We've used this approach at Vermaat Technics to solve numerous complicated technical problems at various locations throughout the world.
Latest news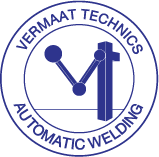 Get in contact